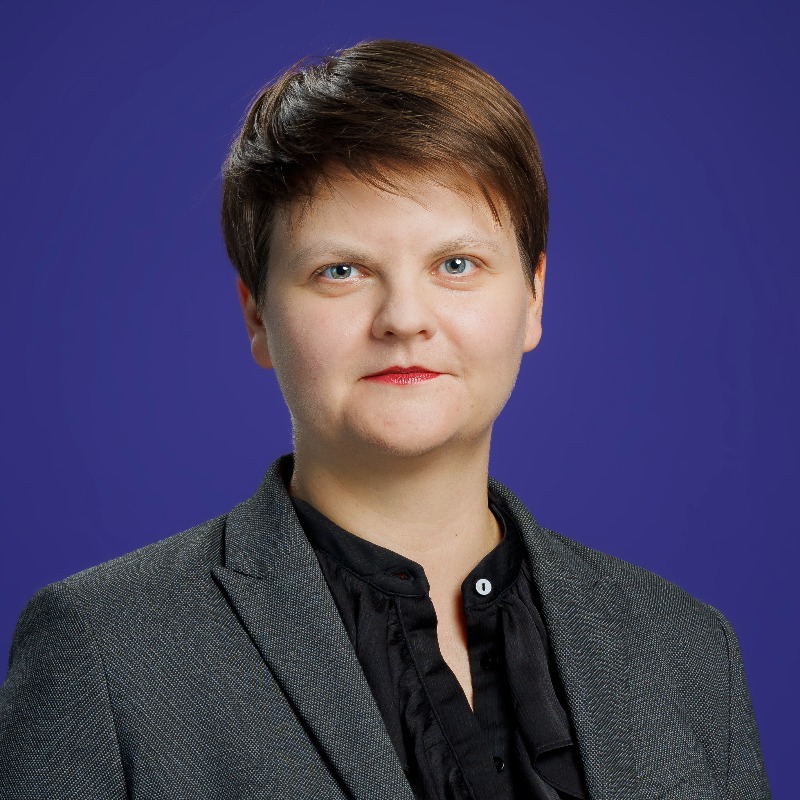 Pour que le progrès numérique puisse profiter à tout le monde, la politique et l'administration doivent rapidement gagner en compétence. Le temps des discours creux est définitivement révolu : nous n'avons plus de temps à perdre face aux défis des nouvelles technologies.

Olga Baranova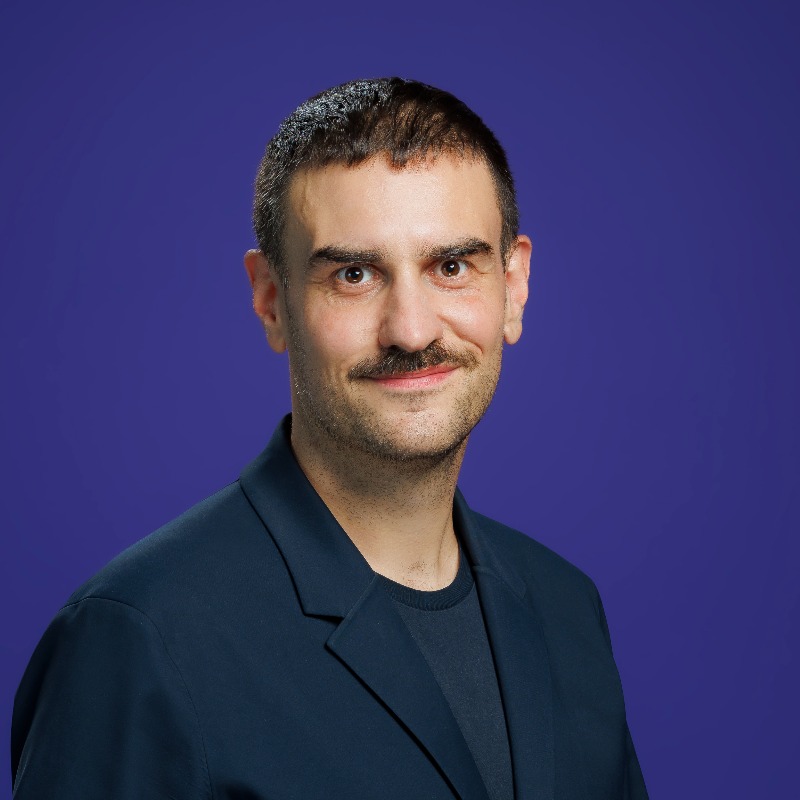 Covid-19 hat schonungslos gezeigt: Die Schweiz braucht jetzt ein Upgrade. Dafür stehe ich ein, mit CH++.

Hannes Gassert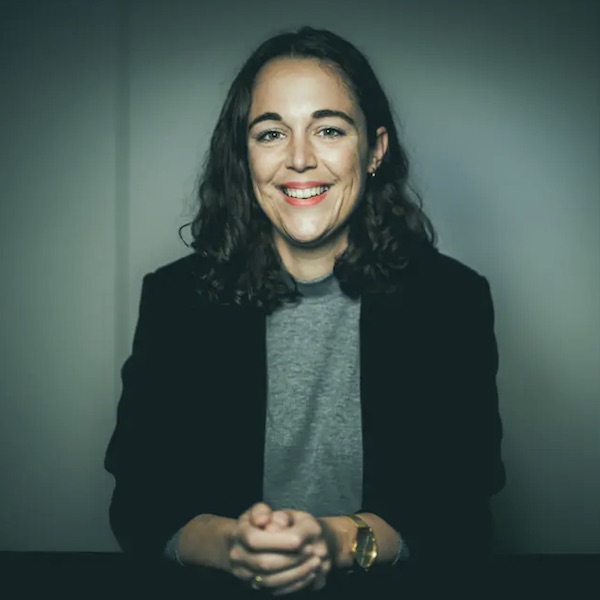 Für eine Schweiz, in der wir die digitalen Mittel demokratisch nutzen um sinnvollen Fortschritt zu schaffen für alle, dafür setze ich mich ein!

Muriel Staub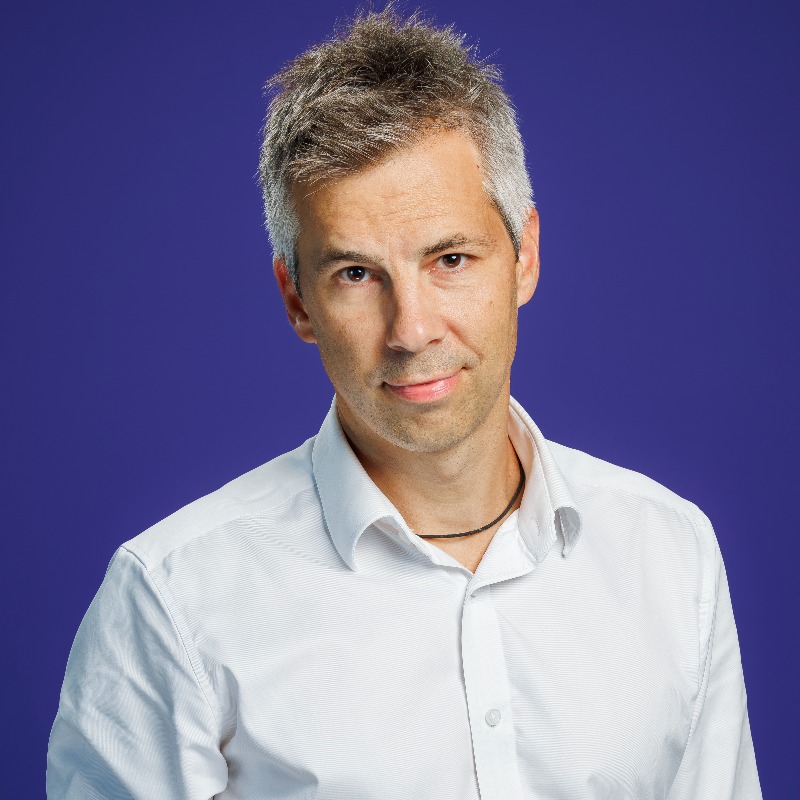 Wissenschaftlich und technologisch an der Spitze: so kenne und liebe ich die Schweiz aus meinem Beruf. Mit CH++ setze ich mich dafür ein, dass dies auch in unserem Alltag normal wird. Für eine handlungsfähige, nachhaltige und wohlhabende Schweiz für alle.

Marcel Salathé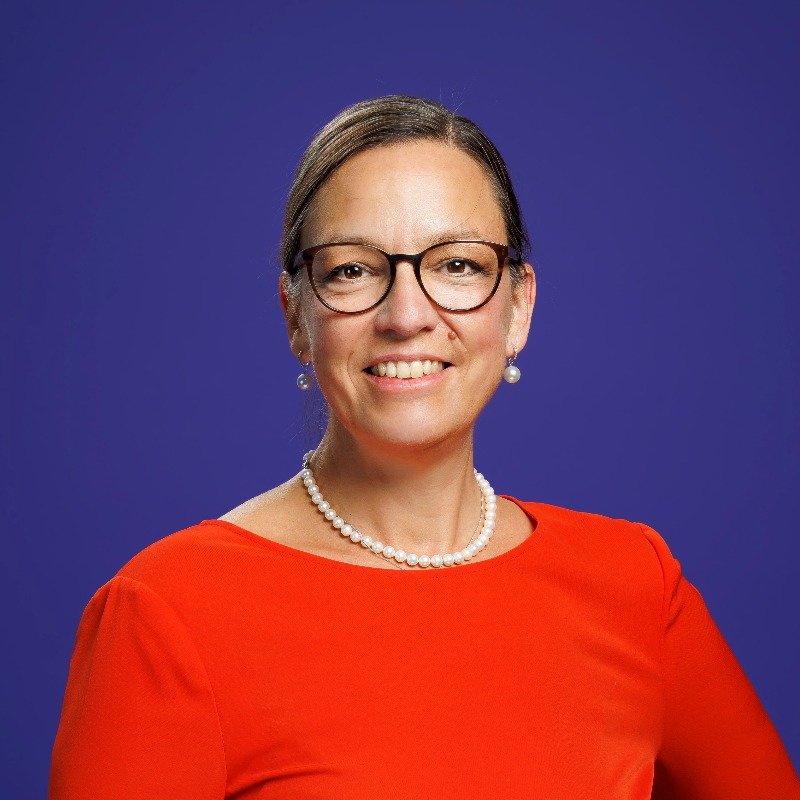 Ich will die Zukunftschancen der Schweiz als Innovationsland mitgestalten. Wissenschaft und Technologie sind prägende Kräfte dafür. Vielseitige Perspektiven bilden einen entscheidenden Erfolgsfaktor für Innovation.

Esther-Mirjam de Boer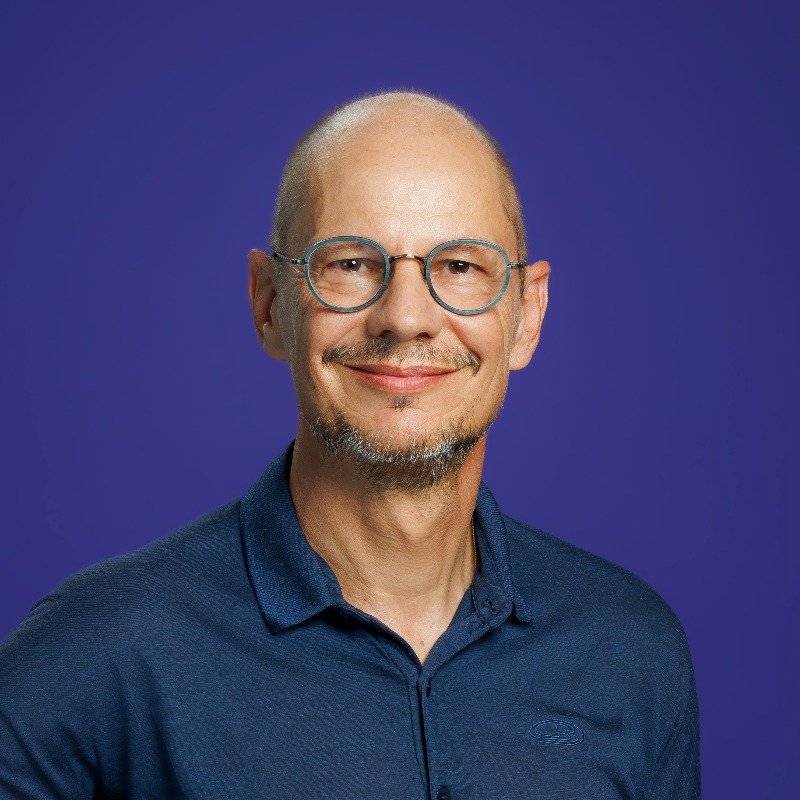 Les opportunités, que la digitalisation offre à la Suisse, demandent des échanges de points de vue, de savoir, de savoir-faire et d'expérience plus nombreux, plus intenses et plus rapides que jamais entre la société civile, la science & technologie, la politique et l'économie. Je m'engage à y contribuer.

Serge Bignens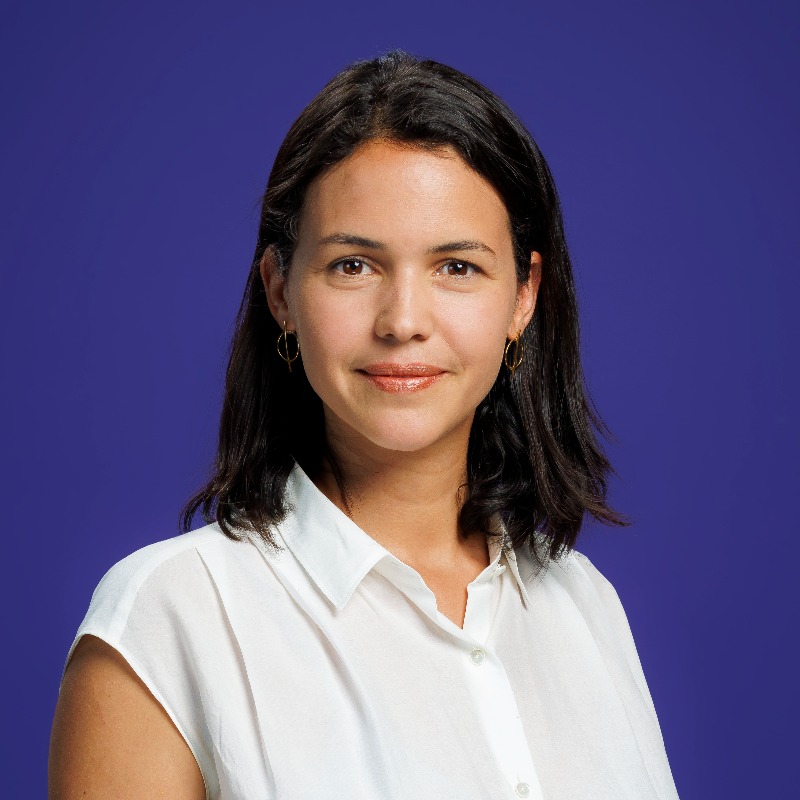 Unsicherheit scheint unser ständiger Begleiter: Klimakrise, Pandemie, Energie- und Wirtschaftskrise. Genau dann ist die Balance zwischen systematischer Analyse und Menschlichkeit gefragt. Darum setze mich für Fairness, Chancengleichheit und Offenheit in und mit der Digitalisierung und Wissenschaft ein.

Nathalie Klauser
Switzerland is facing major new challenges. More than ever before, our age is characterized by increasingly rapid technological and scientific developments. Digitalization in particular is affecting all aspects of our daily lives.
As a non-profit organization, CH++ strengthens the scientific and technological competencies of politics, authorities and civil society.
We are engaged in the promotion, understanding, and effective and efficient use of science and technology. They are essential and fundamental for a healthy economy, our prosperity and the common good - and for an agile, efficient and thus sovereign state.